Notice: Undefined variable: output in /data/62/3/136/6/3951006/user/4388106/htdocs/wordpress1/wp-content/themes/wilson-corpsite/functions.php on line 418

Health & Wellness
Health & Wellness
Our Health & Wellness Committee promotes programs that encourage wellness by increasing employees' awareness of health factors.   The committee shares resources that inspire individuals to lead a healthy lifestyle.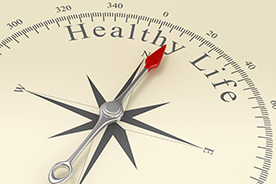 Annual flu shot clinic
Semi-annual health fair
Walking programs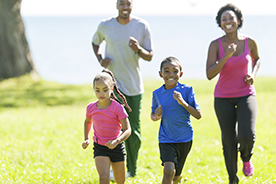 Promotes healthy eating
Promotes health resources monthly
Promotes local fundraising events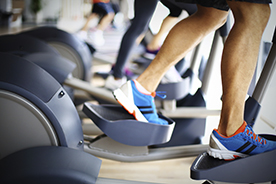 Fitness Incentives*
Weight Loss Incentives*
*BCBS Members are eligible for reimbursement for a qualfying gym/weight-loss membership.
Tobacco-Free Campus
Wilson Language Training is a Tobacco-Free Campus.