Health & Wellness
Our Health & Wellness Committee promotes programs that encourage wellness by increasing employees' awareness of health factors.   The committee shares resources that inspire individuals to lead a healthy lifestyle.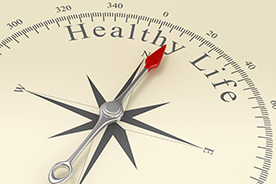 Annual flu shot clinic
Semi-annual health fair
Walking programs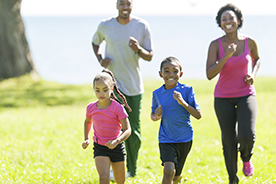 Promotes:
Healthy eating
Monthly health resources
Financial Wellness
Educational Seminars
Wellness Consumerism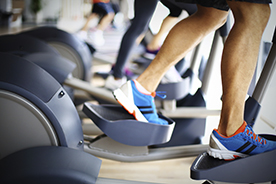 Fitness Incentives*
AHealthyMe Rewards Program*
*BCBS Members are eligible for reimbursement for a qualifying gym/weight-loss membership.
Tobacco-Free Campus
Wilson Language Training is a Tobacco-Free Campus.