Dyslexia Legislation
---
Laws Supporting Learners with Dyslexia Nation-wide.
Dyslexia Laws
Twenty percent of the general population is affected by dyslexia and/or other language-based learning disabilities. Laws calling for early and effective intervention have been sweeping the country state by state in recent years because of growing recognition of this population. Legislation is viewed as a critical step in addressing the impact reading disabilities have on the lives of students diagnosed with them nation-wide.
Wilson supports state and federal legislative initiatives as a means to improve the course of a student's education, self-esteem, and personal and career goals.
All but a few states have dyslexia laws on the books, largely due to the grassroots advocacy of parents and guardians. By late 2018, more than two dozen states passed legislation specifically calling for the early screening of young children. While several states are in the early stages of implementing these new laws in public schools, others are leading the way by requiring appropriate student remediation and professional learning for educators.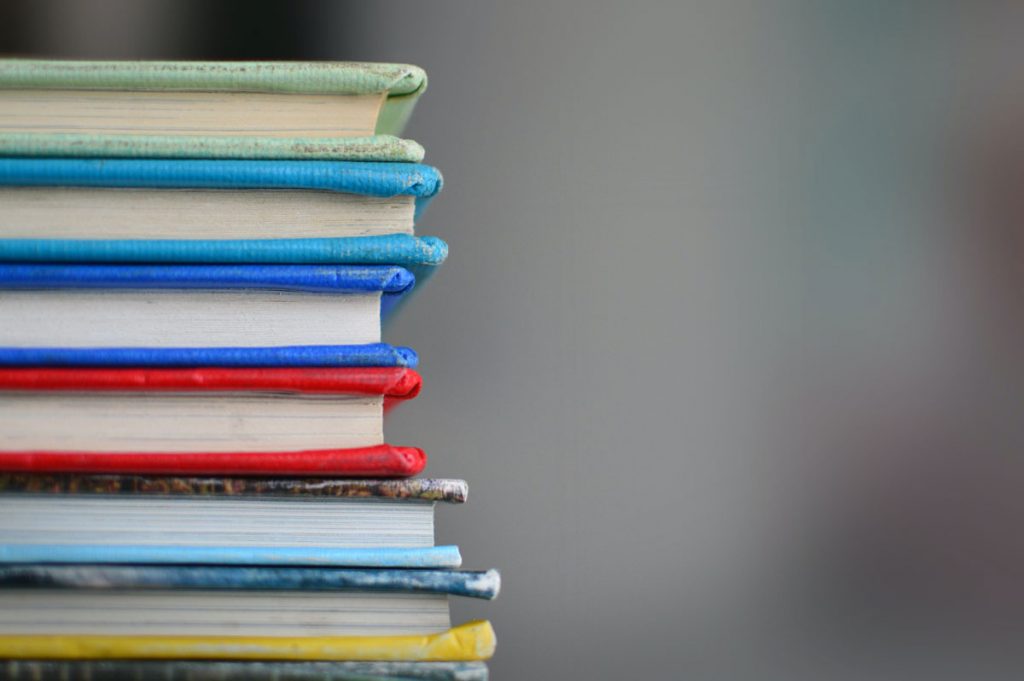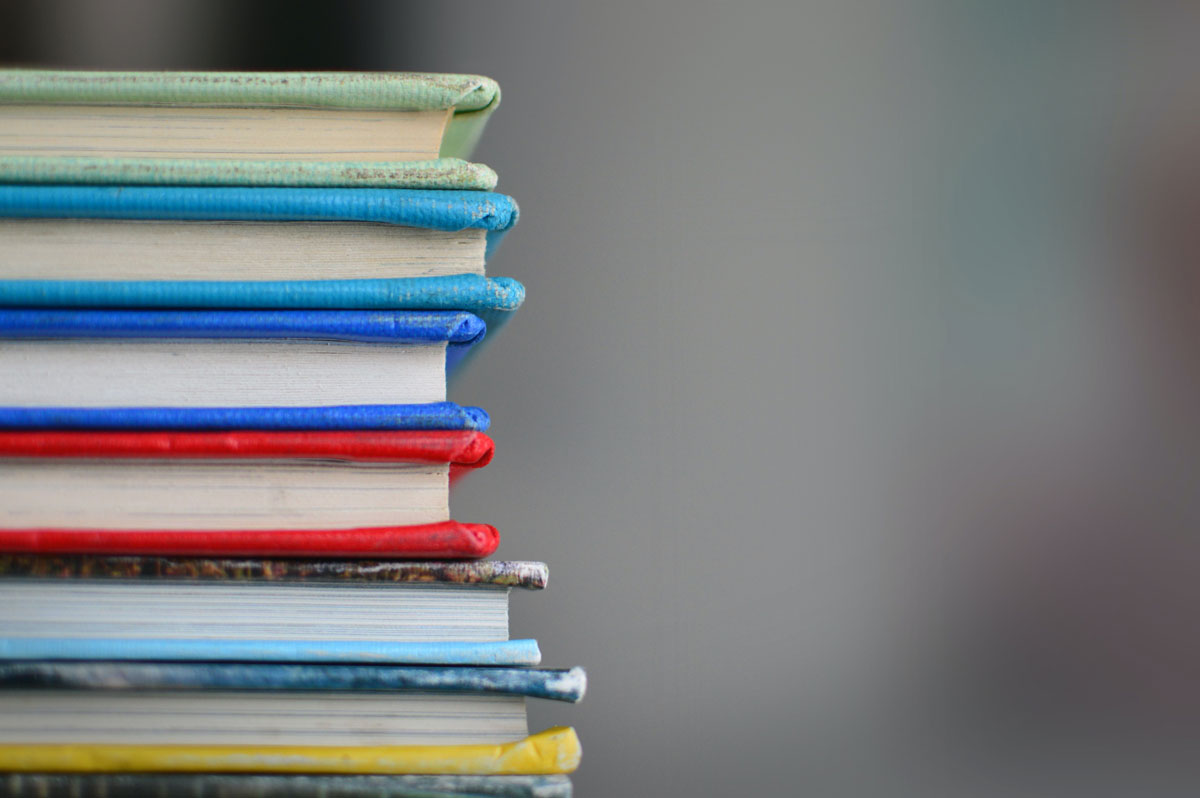 Decoding Dyslexia
In 2011, Decoding Dyslexia, a nonprofit organization, was created by parents in New Jersey who were concerned about the limited access to educational interventions for students with dyslexia within the public education system. Since then, chapters have spread to all 50 states.
Decoding Dyslexia chapters advocate for five key policy goals:
Recent Laws
As a result of recent legislation, a growing number of states have adopted comprehensive handbooks or guidelines that define dyslexia and the effective teaching and learning methods that help students with this learning disability achieve literacy. Examples include:
Dyslexia laws by state can be found on several websites, including:
The READ Act
The READ (Research Excellence and Advancements for Dyslexia) Act was signed into law in February 2016. This legislation requires the National Science Foundation to devote at least $5 million annually to support research on the science of specific learning disabilities, including the following related to dyslexia:
At least half of the allocation will be for research focused specifically on the science of dyslexia. Prior to the bill's enactment, Barbara Wilson was invited to testify before the House of Representatives' Committee on Science, Space, and Technology hearing on September 30, 2015. Her testimony in support of the bill and the video recording of the hearing can be found on the Committee's website. (Please note the video begins at the 1 hour and 27 minute mark.)