Wilson Reading System® Materials
---
Providing teachers with all the materials they need to implement a multisensory, structured language (MSL) program.
Getting Started
Wilson Reading System® (WRS) program materials provide daily support for teachers and practical guidelines for implementation. The Teacher's Kit and student durable and consumable materials are used from the initial implementation of the program. Each student needs their own set of durable and consumable materials. In subsequent years of implementation, only student consumables need to be replenished.
At a minimum, the following materials are required for each student:
Student Reader for the WRS Step being studied
Magnetic Journal with Letter Tiles
Student Portfolio (Steps 1-6)
End-of-Step Assessment student materials (a Student Progression Recording Form and a My Step Progress Booklet)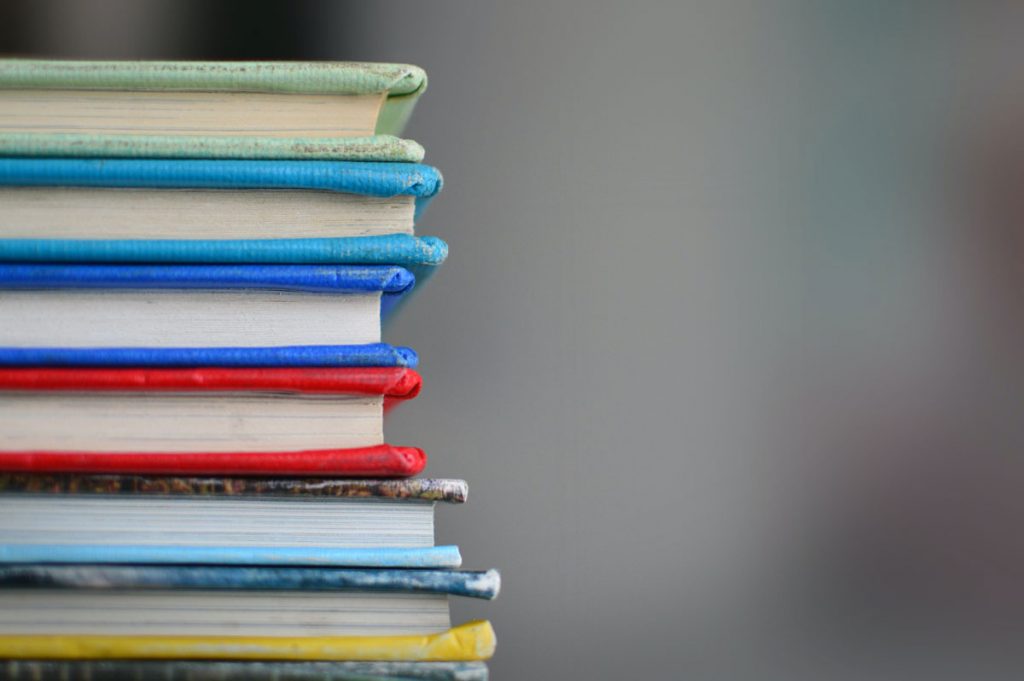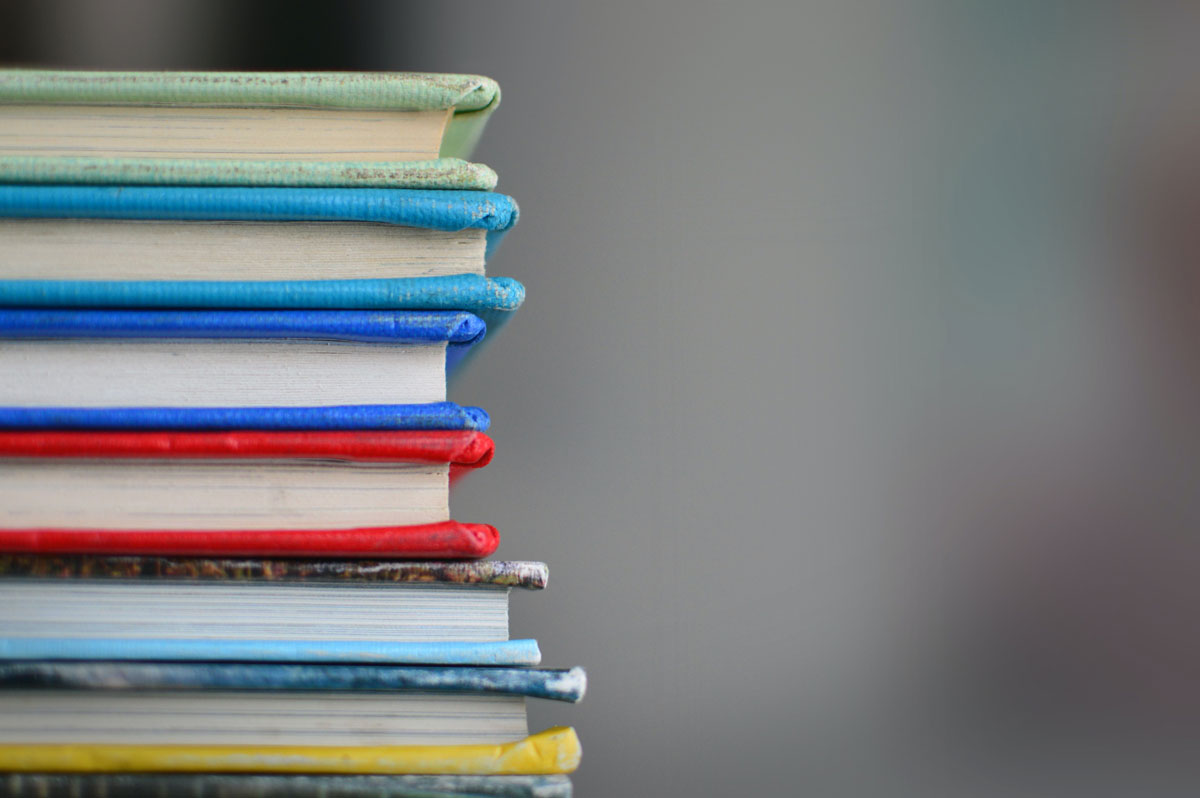 WRS Program Materials
Explore the sections below to learn more about Instructor and Student Materials.
Our Online Store
To learn more details about our Wilson Reading System materials, please visit our Online Store.
Assistive Technology
Learn about the technology available to assist students.
Wilson Fluency | Basic
Provide additional fluency practice to build accuracy, automaticity, and prosody.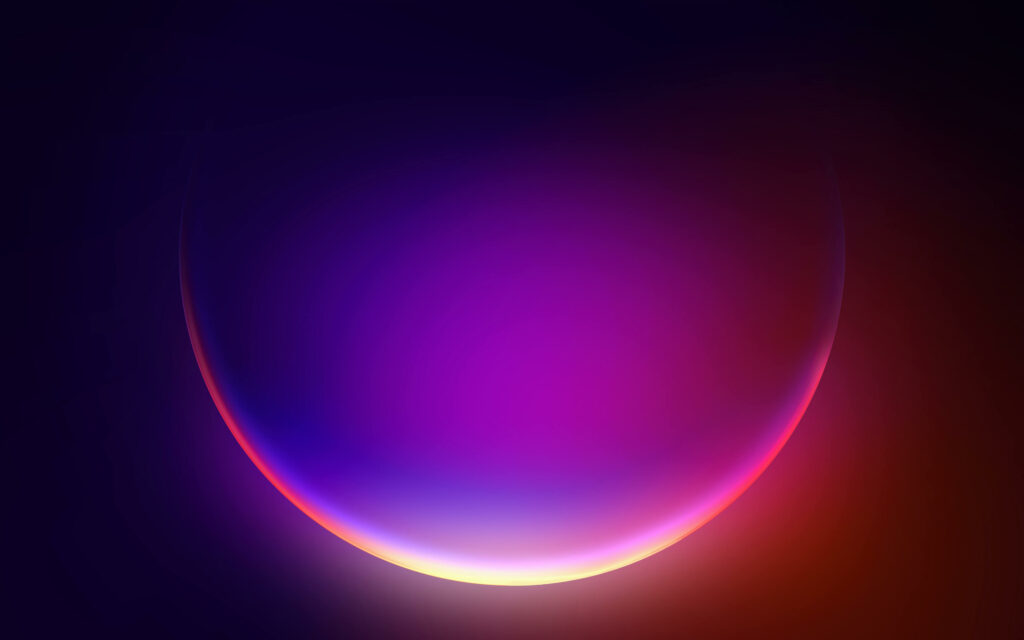 Professional Learning Opportunities
Our goal is to provide educators with resources, tools, and information to enhance Wilson Reading System® instruction and support its implementation with fidelity.
---
Whether it's individual teacher support or school/district implementation plans, Wilson is here to help.