Our Leaders
---
Where "Literacy for All" began
Barbara Wilson
Barbara A. Wilson is the President and Co-Founder of Wilson Language Training (WLT). She established our mission: to provide quality professional learning and ongoing support so that educators have the skills and tools they need to help their students become fluent, independent readers. Barbara has been dedicated to helping individuals with dyslexia for over 30 years. She began her work teaching adults with dyslexia at the Massachusetts General Hospital Reading Disabilities Clinic how to read. Barbara later authored the Wilson Reading System® based on that work, incorporating extensive research on skills and pedagogy, language acquisition, and cognitive processing.
Barbara oversees graduate courses and clinical practicums on teaching reading to students with a language-based learning disability; this experience guided the development of, and continues to inform, the evolution of Wilson professional learning opportunities and Wilson® Professional Credential programs for educators. This certification program is an integral component for several university programs that are accredited by the International Dyslexia Association (IDA).
Barbara has provided a voice for learners with dyslexia by presenting keynotes and workshops at more than 300 national and international conferences. She has also consulted on several research grants for older students and was invited to the White House to speak to the President's Domestic Policy Adviser on Education regarding the issue of literacy in America's middle and high schools. Barbara leads Wilson's work with school districts on their Response to Intervention implementation and has authored two additional programs: Wilson Just Words® for older students with a word-level deficit and Fundations® for all emerging readers in grades K–3 who deserve a high-quality foundational skills curriculum. She currently serves on several committees for the International Dyslexia Association and provides professional expertise and consultation to other organizations dedicated to reading and dyslexia.
Ed Wilson
Edward J. Wilson is the Co-Founder, Publisher, and CFO of WLT. In 1985, Barbara and Ed Wilson founded the Wilson Learning Center. Ed completed the Wilson Certification models in the 1980s and early 1990s; this learning contributed to his understanding of the science behind the implementation process of Wilson programs. Though not formally educated as a teacher, he has devoted over 30 years to the education of children. Ed brought his expertise in systems management to WLT by successfully scaling up the work of the Wilson Learning Center.
Ed led the transition from a private learning center model to establishing the Wilson Language Training Corporation in 1993. WLT provides schools and districts across America with the same level of success achieved at the private center. Ed remains determined to maintain Wilson's mission and goals at its core — dedicated to individuals with dyslexia. He served on the Board of Directors for the New England branch of the Orton Dyslexia Society for six years and on the Executive Board of its parent organization, the International Dyslexia Association, for seven. He is also the founding treasurer of the International Multisensory Structured Language Education Council (IMSLEC). He currently serves on the Board of Directors for The Dyslexia Foundation and as a Trustee of Becker College.
A Message from the Founder
In this video, Barbara Wilson summarizes the mission and work of WLT.
We invite you to learn more about our organization and extensive work, over three decades, dedicated to "Literacy for All." Teacher knowledge and skill mastery is at the core of our mission. WLT empowers individual educators, schools, and districts to help their students achieve literacy. To learn more about the expertise of Wilson Language Learning professionals who implement our programs, click here.
Our Philosophy
We believe that the ability to read opens up a world of possibilities to the individual. Reading is a door to personal, spiritual, and intellectual growth, as well as a necessity for a secure future in an evolving global economy. We also believe that literacy is a cornerstone of freedom and democracy.
Our Mission
Our mission is to provide quality professional learning and ongoing support, so that educators have the skills and tools they need to help their students become fluent, independent readers who are ready to explore the endless possibilities the world of reading has to offer.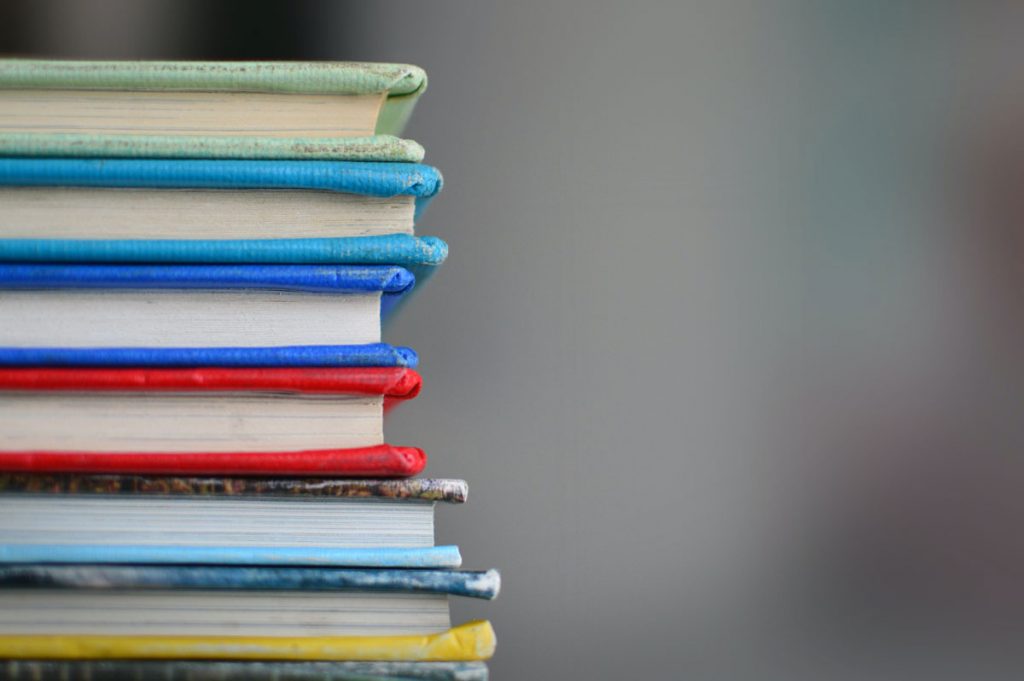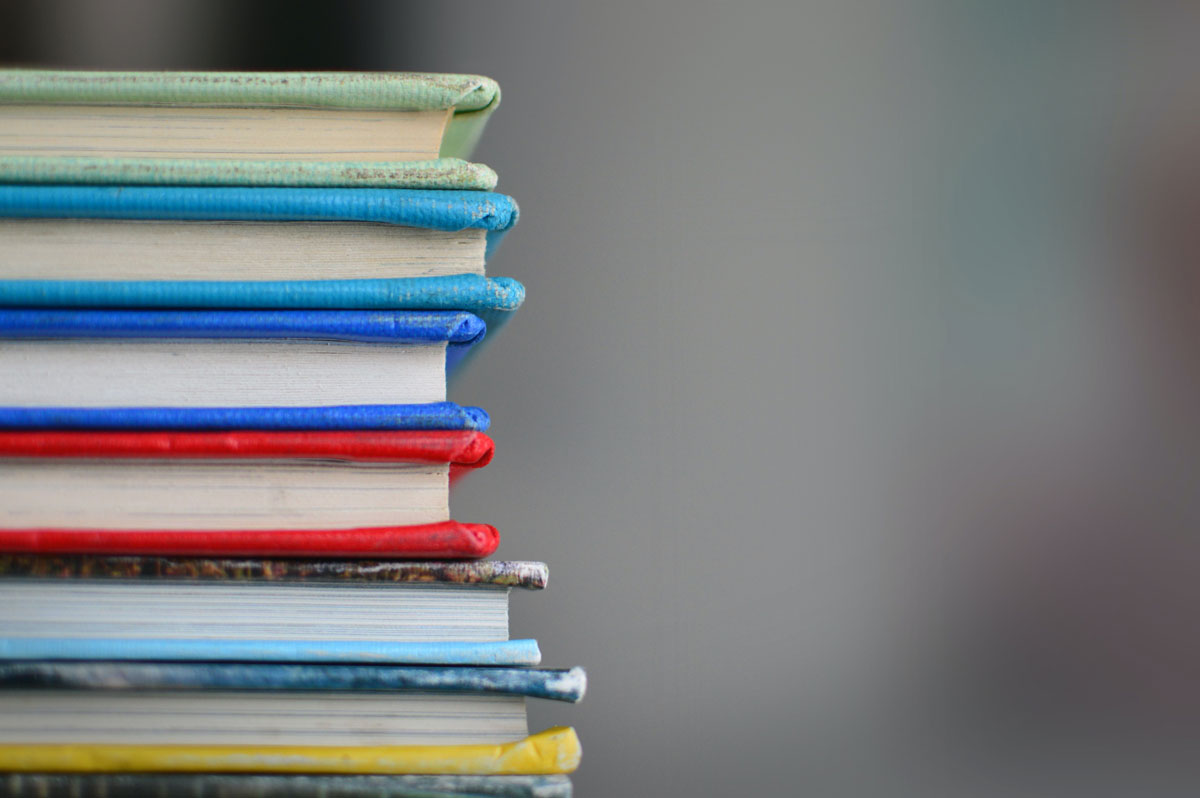 "Reading is a door to personal, spiritual, and intellectual growth as well as a necessity for a secure future in an evolving global economy."

Barbara and Ed Wilson