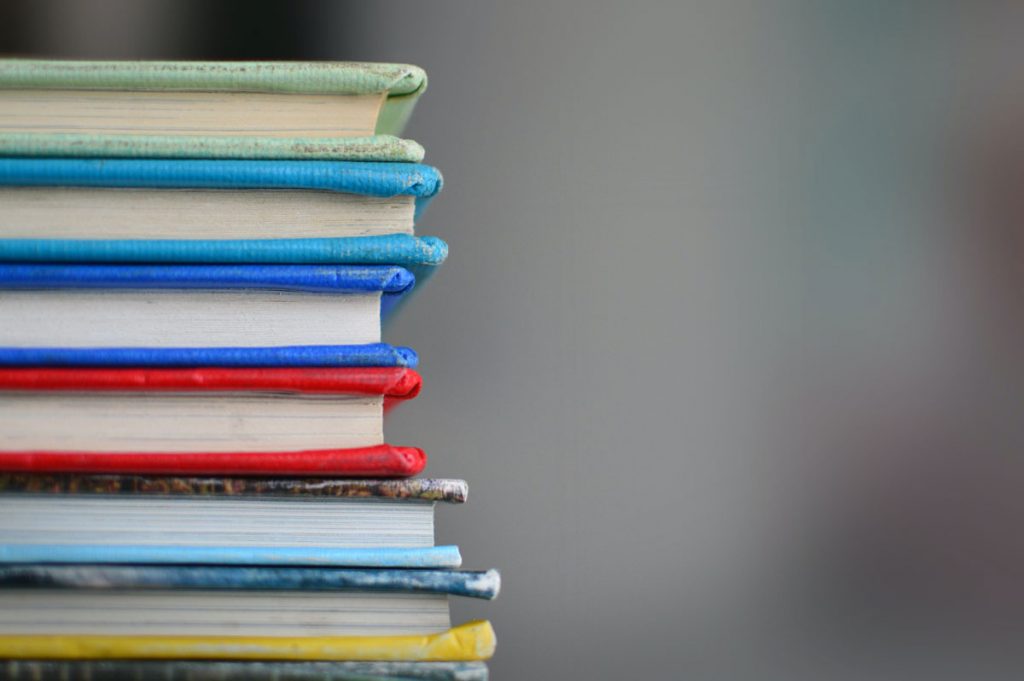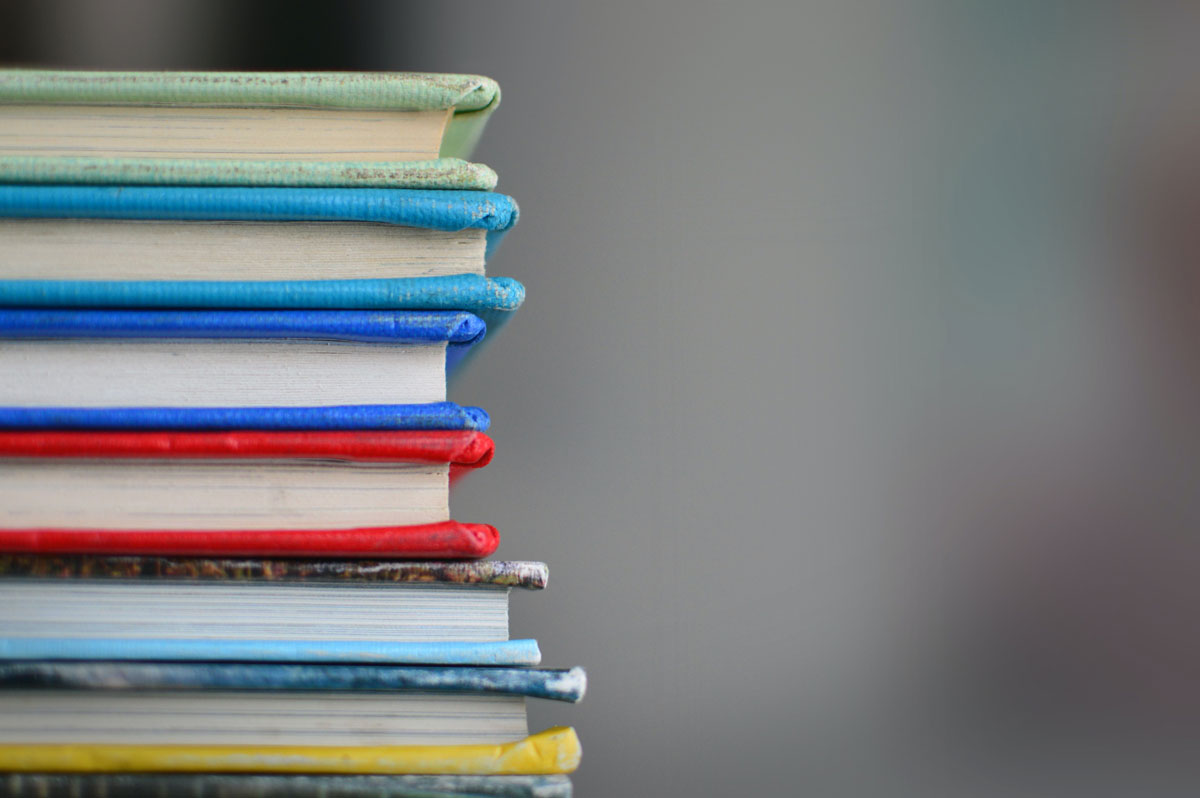 Programs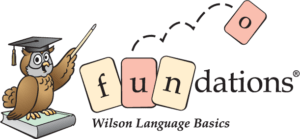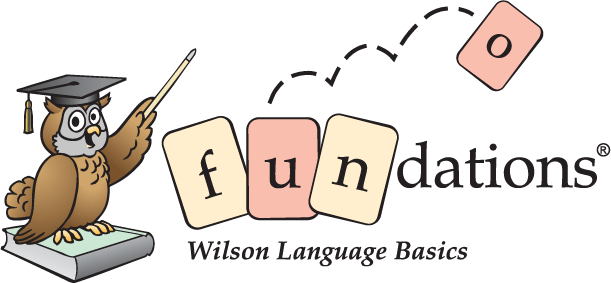 Fundations®
Lay the groundwork for lifelong literacy with this systematic and integrated program for reading, spelling, and handwriting. Fundations can be implemented as a prevention program for all K–3 students and serves as an early intervention program for at-risk readers.
---
Foundational skills for all K–3 students
Whole class instruction, 30 minutes daily
Integrated intervention available


Just Words®
Address mild to moderate gaps in decoding and spelling proficiency with Just Words, a multisensory, highly explicit decoding and spelling intervention appropriate for students in grades 4–12 and adults who have not mastered the foundational skills of language structure.
---
Tier 2 intervention for grades 4–12 and adults
Word structure for decoding and spelling
For groups up to 15 students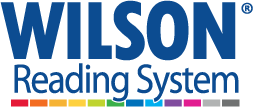 Wilson Reading System®
Students with a language-based learning disability, such as dyslexia, can learn to read and spell through WRS, a multisensory structured language (MSL) program for individuals who have word-level deficits, been unsuccessful with other teaching strategies, or require more intensive structured literacy instruction.
---
Tier 3 intensive intervention for grades 2-12 and adult
MSL instruction incorporates Orton-Gillingham principles
Small group or individual instruction
Our Approach to Program Design
Key to Wilson's success is our alignment with research on what students need to learn: foundational literacy and how to provide that instruction effectively and efficiently.
---
By employing our evidence-based instructional models, school districts, reading centers, and tutors can create a powerful literacy action plan that builds a solid foundation for beginning learners, closes the reading gap for struggling students, teaches students with dyslexia how to read and write, and meets statewide college- and career-ready standards.
While the programs are designed to work together synergistically to provide instruction across all three tiers of a MTSS or RTI framework, each program can also be used on its own to meet the specific needs of your students.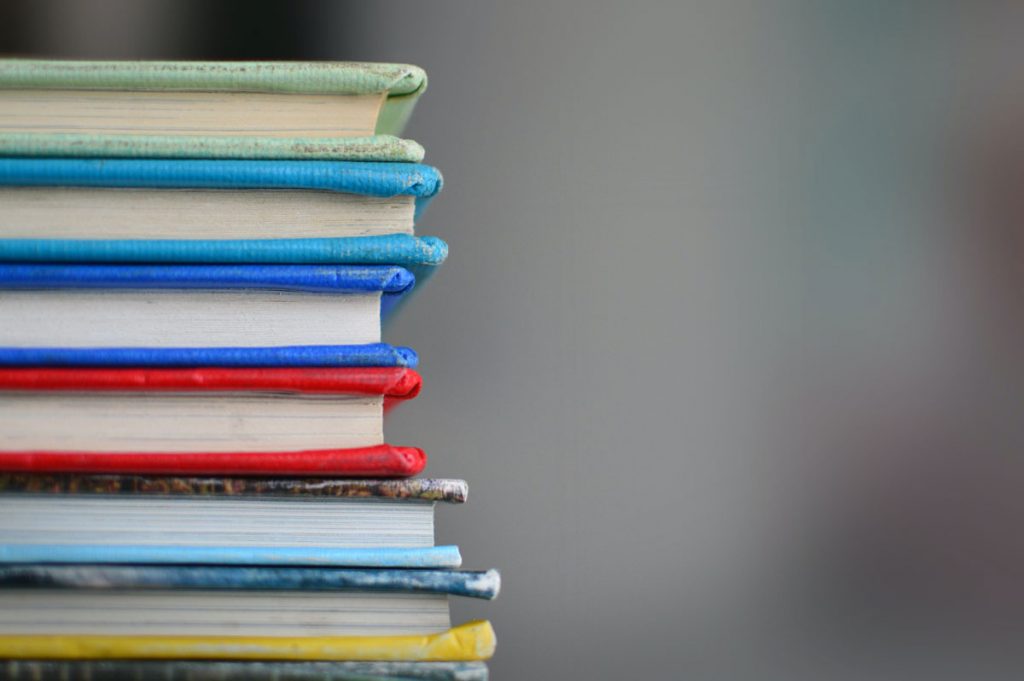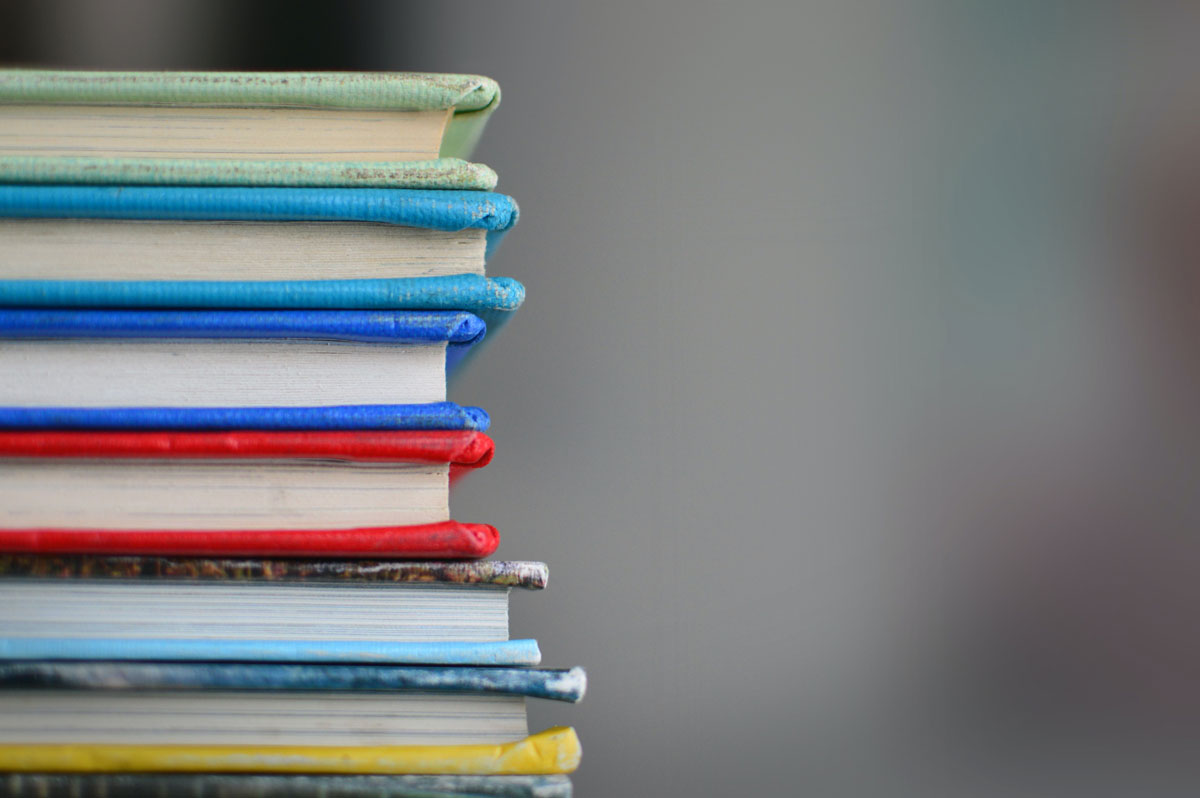 Instruction Across Three Tiers of Instruction
With Wilson, the path to meeting literacy objectives is mapped to the needs of distinct student populations.
---
Fundations for Tier 1 prevention and Tier 2 early intervention for K–3; Just Words® for Tier 2 intervention with older students; and Wilson Reading System® Tier 3 intensive intervention for individuals with a language-based learning disability, such as dyslexia. Each model differs in practice, intensity, and duration, but all have been designed to help students master the appropriate level of literacy.
Effective Instruction
---
The evidence is in, and it is clear: The Wilson Reading System (WRS) has been successfully implemented in public school districts, private clinics, and adult education settings across the country. Other Wilson programs — Fundations for K-3, Just Words for grades 4–12 and adults, and Wilson Fluency®/Basic — are based on these same principles. This document shares publications, citations, and studies that provide Evidence of Effectiveness of Wilson® programs' direct, explicit, and multisensory instruction. For more study results for each program, visit the Fundations, Just Words, or Wilson Reading System pages.
How to Plan Literacy Instruction for Students in Grades 3+
Wilson recommends that all students receive reading instruction in addition to general English Language Arts and subject area classes.