FUN HUB®
---
A virtual resource for Fundations® implementation.
Resources
The FUN HUB® provides helpful resources such as:
Fundations® InterActivities: An interactive teaching tool with Sound Cards and additional digital materials
Video Demos of New Concepts: Expert Literacy Specialists provide videos for each new learning concept; can be sent to students via an easy link (Great for supporting absent students and those who are in a remote or hybrid setting; also terrific for new teachers learning how to present skills)
Targeted Practice Support: Videos of targeted lessons for each Unit/Week that can be shared with students and facilitated by support staff
Guidance and Support for Families: Videos provide an overview of the concepts taught in each Unit and tips to support students at home; can be sent via links
Digital Manual Access: Access to a copy of the Teacher's Manual with redemption code found inside the hardcopy manual you own
Additional FUN HUB® information
We are pleased to extend complimentary access to the FUN HUB® with the above features through the end of 2022.
This incredible offer to complement classroom instruction is for schools/districts that have purchased Fundations materials.
The annual subscription rate is $89 per person, per year, with access to all four Fundations Levels.
To round out the 2022-2023 school year, districts will be provided an introductory rate of $49 per person from January 1, 2023, to June 30, 2023.
Districts will have the ability to manage their educators' subscriptions locally.
Beginning January 1, 2023, a subscription will be required for both current and new users. Additional subscription information for 2023 is coming soon.
Educators who have a Fundations Teacher's Manual or have attended a Fundations workshop can try out the complimentary membership through December 2022. Not registered for the FUN HUB® yet? Go to hub.wilsonacademy.com.
Explore some of the key features of the FUN HUB with this introductory video
The FUN HUB is a virtual resource for educators implementing Fundations in remote or hybrid settings. This video is a virtual tour of the key features mentioned above.
[VIDEO HERE]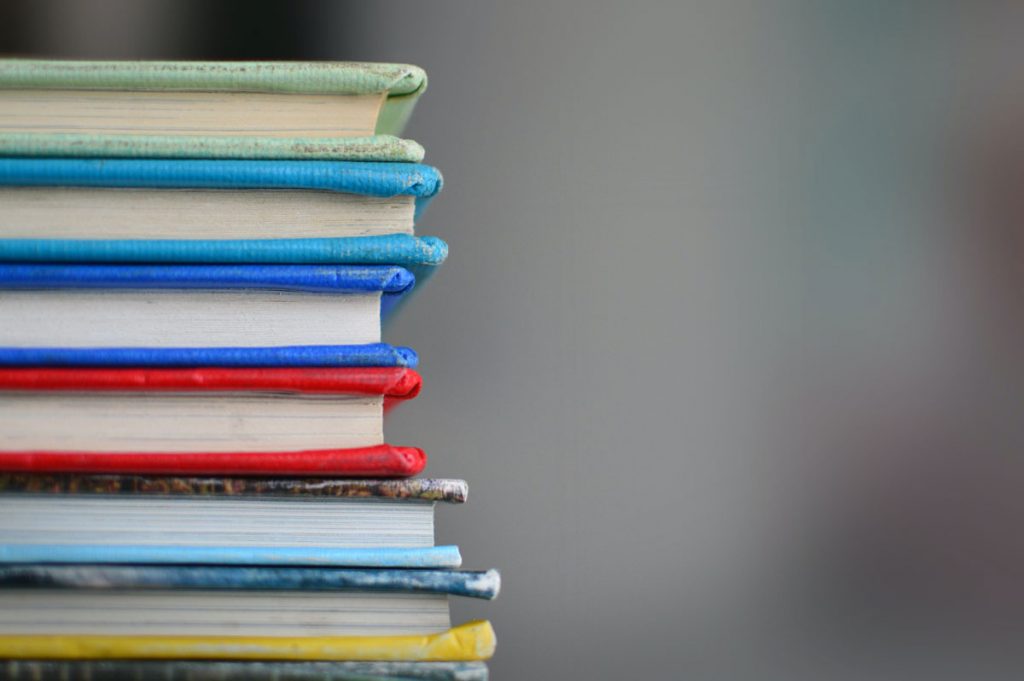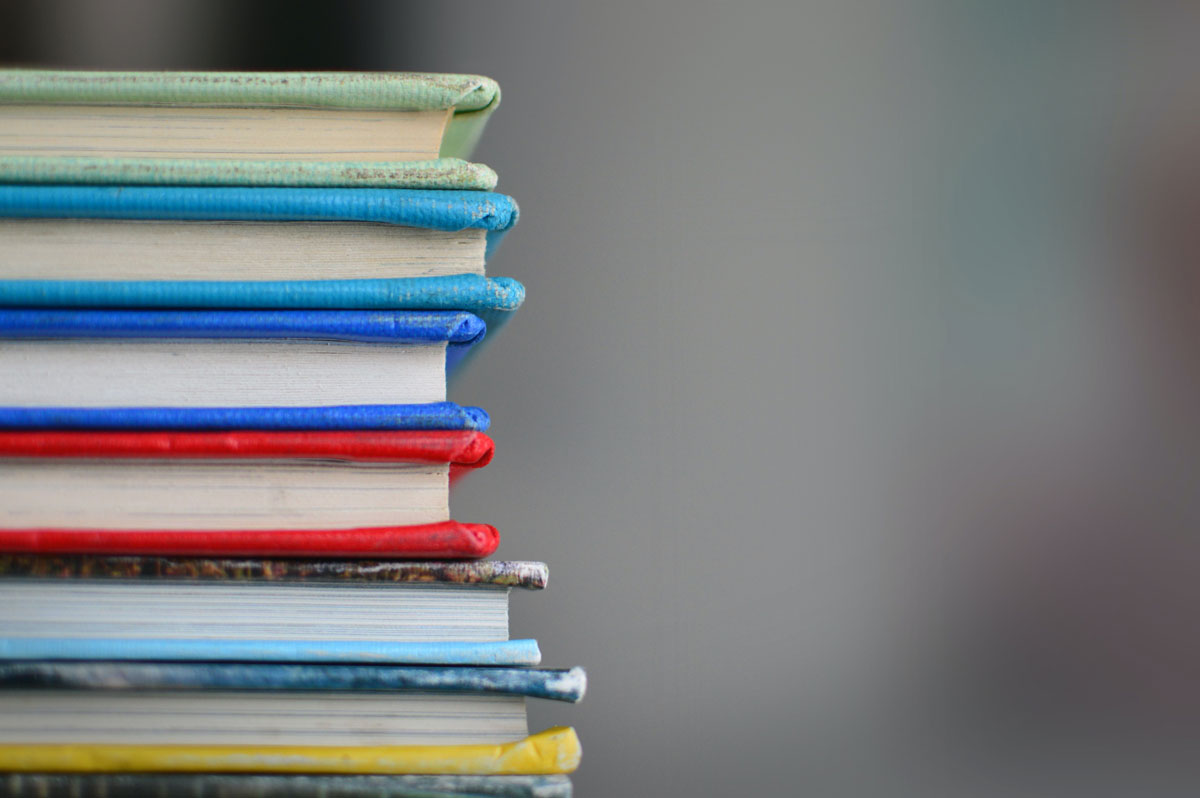 Teachers are thrilled with the resources available in the FUN HUB®! Thank you for all you have done in the FUN HUB®! These resources are incredible and very, very helpful. I am so appreciative of all the resources and videos. I feel like I can be successful because of what you have given educators.

S. M., Fundations Teacher, NJ
Virtual Learning through FUN HUB®
The Fundations® Virtual Resource Hub, or FUN HUB for short, is a web-based membership site that includes resources to support educators teaching remotely. This site was built in response to school closures caused by the COVID-19 pandemic and the need to help teachers, elementary students, and their families learn at home.
Resources in the FUN HUB include:
For Teachers:
Access to a digital copy of the Teacher's Manual, redeemed using the code in the front of the manual

Fundations InterActivities app, which is an interactive teaching tool including digital versions of Large/Standard Sound Cards, posters, and Fundations materials

Videos by literacy experts demonstrating the Introduce New Concepts Activity

Fillable templates

General instructional guidelines for remote learning, including ideas for pacing, assessment, and delivery of lesson activities

An orientation video to orient users to FUN HUB materials
For Students:
Video demonstrations delivered by literacy experts to introduce new concepts

Video lessons by literacy experts for small group, targeted practice (for targeted instruction and intervention
Fluency Kit (Levels 1 and 2)

Additional practice worksheets by Unit
For Families and Caregivers:
Video-based home tutorials on Unit concepts and tips for at-home support

Home Support Pack
Schools and districts who are Fundations customers and are implementing the program have access to the FUN HUB at no additional cost for the 2020–2021 school year.
Access is available in three ways:
Access via Teacher's Manual code. Teachers can use the same code in the front of their Manual that was used for WA-PLC access.

Access via the Fundations Learning Community. If teachers already have a membership in the Fundations Learning Community, they are able to "pass through" to the FUN HUB. Once they pass through, the teacher will need to register.

Access via a district code. For districts with a specific type of Fundations plan, teachers may receive a specific code that was provided to the district.
No, the FUN HUB is different and is housed on a different platform so that teachers may readily share videos and resources with parents and students.
However, there is a link to/from the Fundations Learning Community and the FUN HUB so that teachers may go back and forth between the two.
A video orientation is embedded in the FUN HUB to show teachers what is inside and how to use the resources.
The videos are only available in English, but the Spanish Home Support Pack is available through the FUN HUB and can be sent home for support.
The FUN HUB is designed to be used alongside the full implementation of the Fundations program and not intended to be used on its own.
However, if a homeschool teacher (e.g., a guardian or parent) has purchased the complete program to deliver at home, the FUN HUB will support that implementation.
Please note, the code in the front of the Teacher's Manual will assist with accessing the FUN HUB.
We are happy to let you know that we will continue to make available the guidance and resources that were available this spring. These resources will be available via the Wilson Academy® Learning Communities for Just Words and WRS. More great news is that we are also in development of a WRS-type InterActivities which will include cards and the "build words" screens, and in the meantime we will continue to make JW InterActivities available to WRS teachers while you wait.
We also strongly recommend that as schools plan for delivering these programs remotely, the plan includes ensuring students have durables/manipulatives and their own print-based copies of student consumable materials for at home use: (e.g., Just Words: Student Challenge Book, Student Notebook, Student Composition Book) and (e.g.,Wilson Reading System: Student Readers, Student Notebook, End-of-Step Assessment). The Fundations At-Home Student Packet Level 3 ($3.60/packet) would be a great low-tech and inexpensive solution for students to have a set of mock-up manipulatives for at-home use. The Student Consumables and Fundations At-Home Student Packet are available from the Wilson Store.
Curriculum
Familiarize yourself with the skills and concepts taught in each of Fundations' four levels.
Implementation
Use in your general education classroom with all students and incorporate the intervention component as needed.
Materials
Comprehensive program materials allow K–3 teachers to confidently present a carefully structured foundational skills program using engaging, multisensory techniques.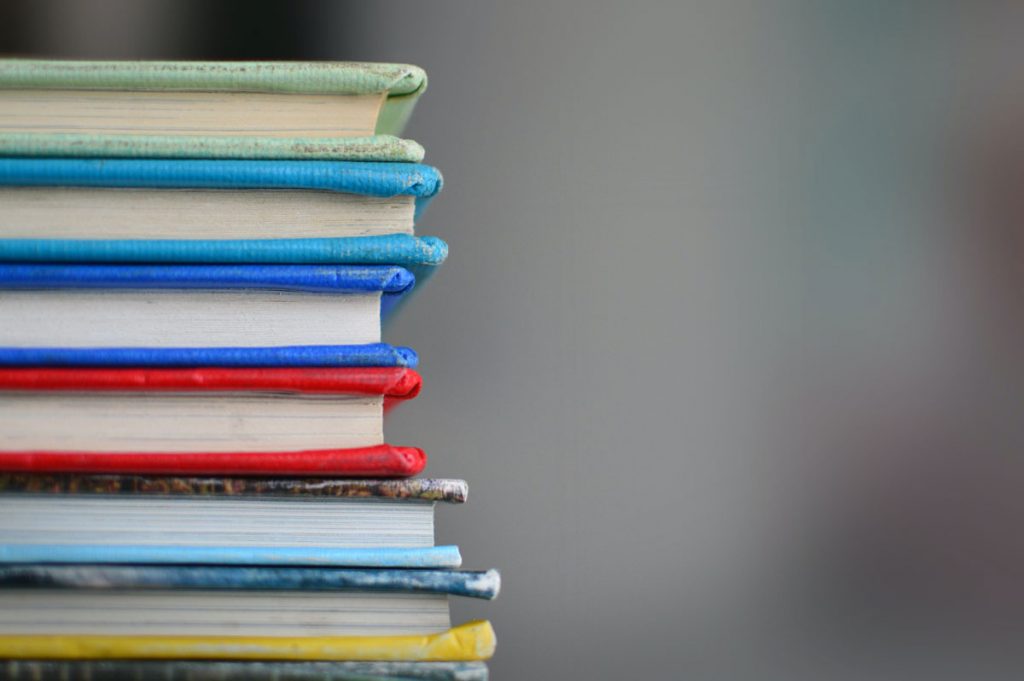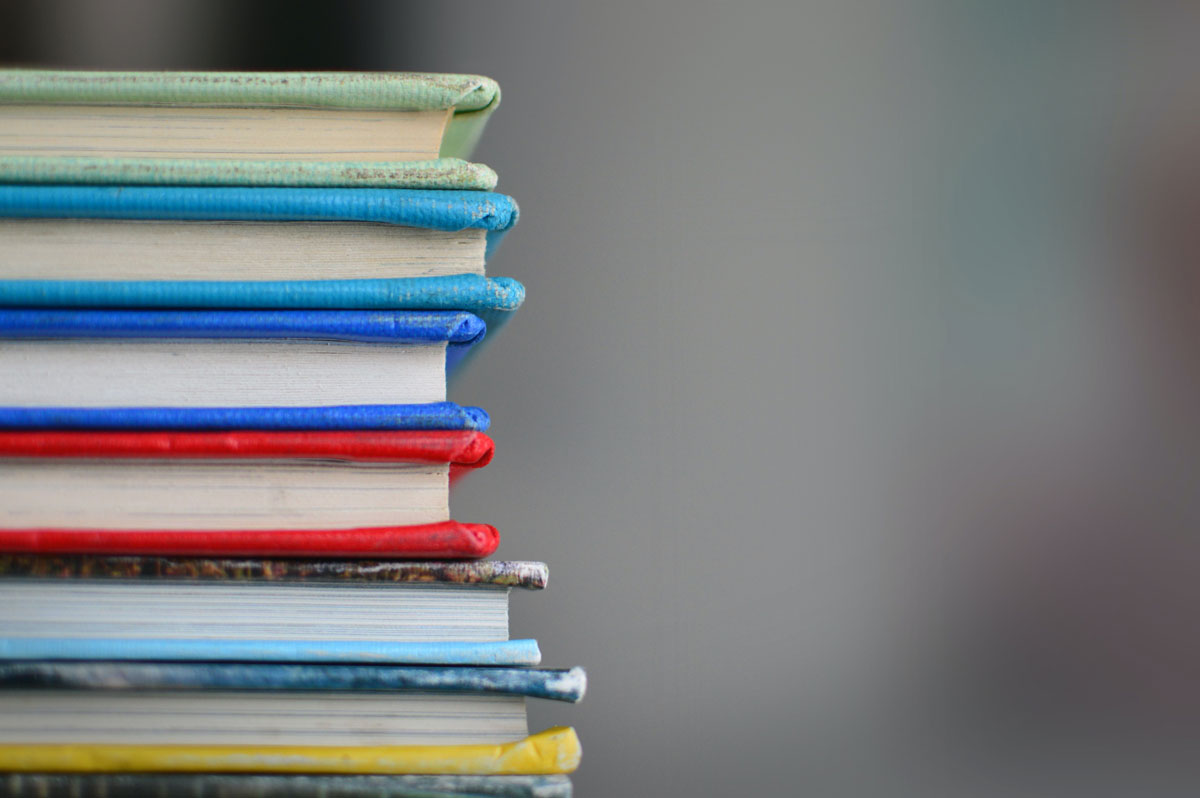 Learn about Professional Learning Opportunities
We provide educators with the training needed to enhance instruction and support implementation of Fundations with fidelity to achieve student success.
---
Whether it's individual teacher support or school and district implementation plans, Wilson is here to help.