Teach Wilson. Share Wilson.
---
Start your journey to teacher-leadership — and share the benefits of Wilson Language Training beyond your classroom!
Available Certifications
Wilson has three distinct credentials for peer-to-peer instruction: Facilitators, Presenters, and Trainers. The first two apply to Fundations® and Just Words® alike; Trainer designation is only available for the Wilson Reading System® (WRS). Each certification indicates a strong understanding of the corresponding program and approves recipients to assist other educators and lead workshops in their districts. For more information about the WRS Trainer Certification, please click here.
What Makes Facilitators and Presenters Different?
Facilitators are trained to support teachers using Fundations and Just Words, promoting student achievement through fidelity of implementation. The certification develops teacher-leaders and promotes a culture of collaborative professional learning that enables school and individual growth. As skilled Facilitators, Presenters have completed additional coursework that allows them to conduct workshops within their district. Finally, Trainers are required to complete a rigorous list of prerequisites, as well as a year-long internship, before being allowed to conduct and supervise WRS programs.
Your Trainer Candidacy
Each year, Wilson invites a limited number of educators to study as WRS Trainer Interns. But before that, teachers must be nominated by their respective districts. When selecting candidates, administrators must choose from salaried district staff members — those working either three-quarters or full-time — with designated time in their schedules to support teachers. Furthermore, they must consider the candidate's ongoing role, as well as their post-internship responsibilities.
Internship Structure
If chosen for the WRS Trainer internship, an educator must first attend a summer intern development session in Oxford, MA. Then, they will work at a WRS Level I Training site in their district, under the supervision of a Wilson Credentialed Trainer. After a second development session, interns will observe a WRS Introductory Course, participate in a web conference with a Wilson Fidelity Team member, and await evaluation from their supervising Credentialed Trainer.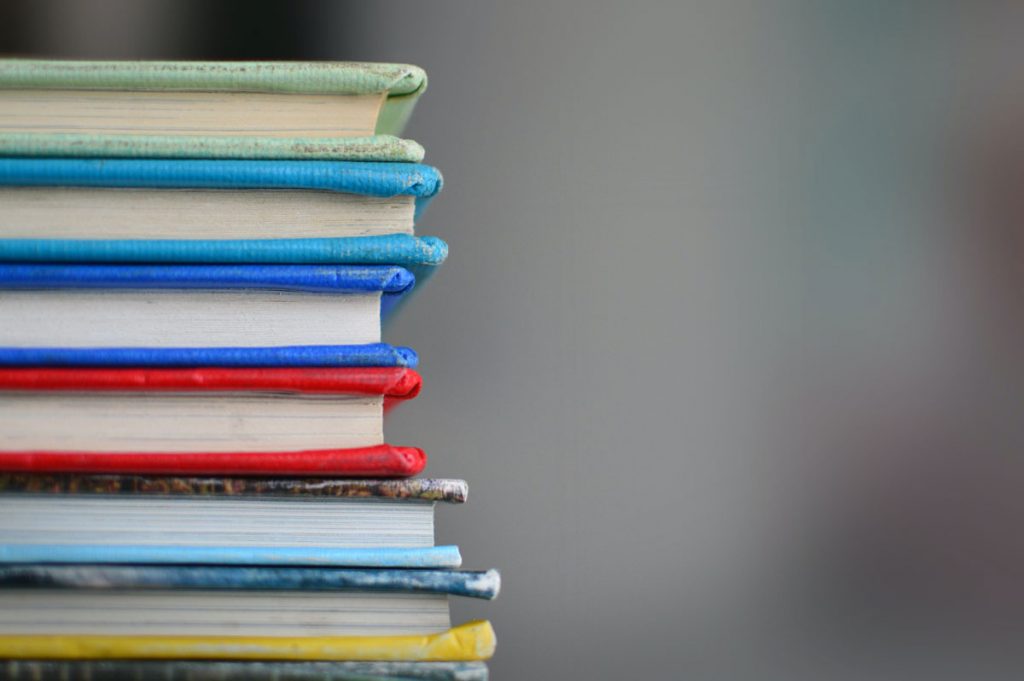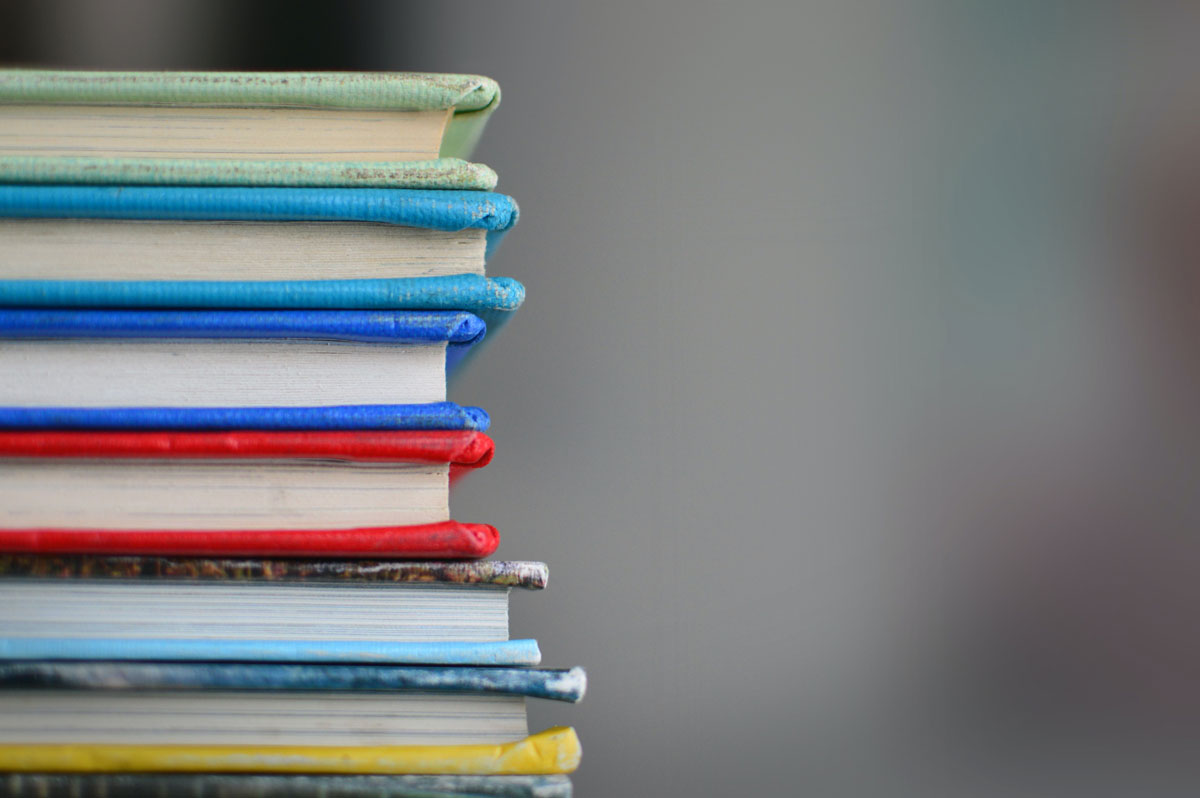 Fast Facts
Take a quick look at top-level details for our Fundations- and Just Words-specific certifications.
Facilitators and Presenters share the same six credentials: Educators pursuing accreditation may specialize in Fundations Levels K, 1, 2, and 3; Fundations Intervention; or Just Words. Trainers focus solely on the Wilson Reading System, with the ultimate goal of guiding and supporting implementation in their districts.
In order to create a suitable educational environment, schools hoping to develop Facilitators and Presenters must commit to having a COMPASS Plan. In the case of WRS Trainer Certification, the school must also designate 6-10 individuals to participate in the WRS Level I Certification program during the upcoming academic year.
Become a Facilitator
Discover what it takes to earn this certification, from prerequisites to expected outcomes.
Become a Presenter
Review this certification, and all pertinent information, in deeper detail.
Become a WRS Trainer
Familiarize yourself with the commitments and results required to achieve this certification.