Workshops and Courses
---
Wilson offers professional learning opportunities in-person and online to help educators develop their teaching skills and enhance the implementation of our programs. Parents are also invited to register.
An Announcement
Public workshops hosted by Wilson Language Training are available solely in a virtual format at this time. These instructor-led virtual workshops contain interactive elements and will NOT be recorded. To be credited with successful completion, registrants must attend the live video conference, then finish a course assessment within a month.
View workshop details and registration information by clicking the "More Info" button next to the event of interest.
Only want to view virtual workshops? Click on the State dropdown to filter by "Virtual."
Interested in a fully booked location? Please click its "More Info" button, then select "Add to Waitlist" to be notified if a spot becomes available.
Digital access to handouts is provided for each virtual workshop. If you would prefer hard copies to be mailed to your U.S. address, please register at least two weeks prior to a scheduled event to allow for shipping/distribution.
Remote Learning Options
Wilson Accredited Partners are hosting workshops remotely and in person. For a current list, please refer to the options below or learn more on our partner websites. If professional learning is offered by a Wilson® Accredited Partner, please direct all inquiries about program schedules, registration, and enrollment to the Partner organization rather than Wilson Language Training. Access the Partner's contact information by clicking the "More Info" button next to the event of interest.
Current Offerings for Schools and Districts
Schools and districts considering or currently implementing one of Wilson's programs may be interested in professional learning for a group of their educators. Contact us to develop a comprehensive plan for achieving success and sustainability.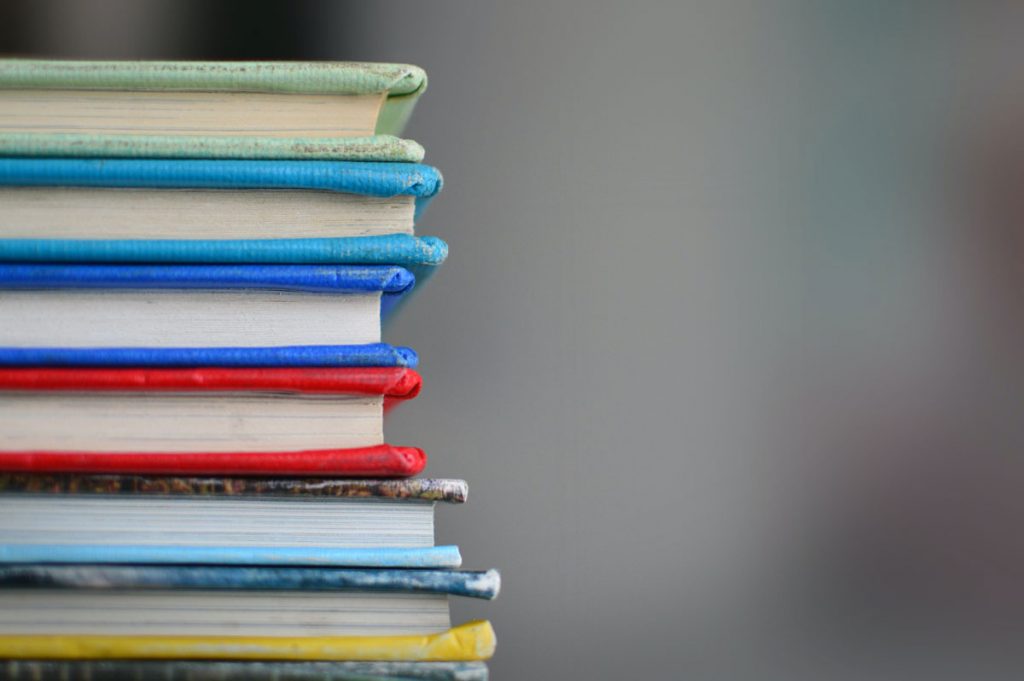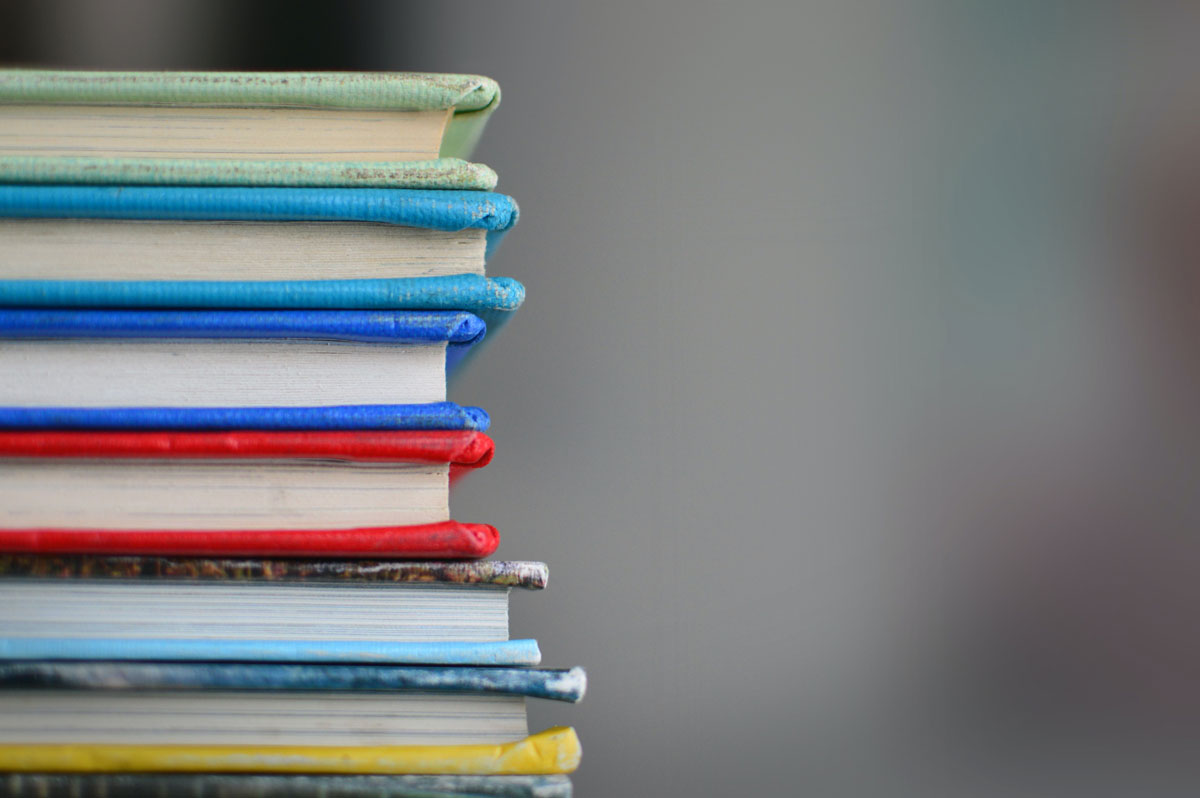 Teach Fundations®
Receive instruction on all aspects of the program.
Teach Just Words®
Prepare to launch this program with a highly interactive workshop designed to promote participation and maintain motivation for optimal learning.
Teach the Wilson Reading System®
Learn all aspects of our original program, beginning with a broad overview of structured literacy and ending with advanced strategies for group instruction.
Upcoming Workshops and Courses
Upcoming Workshops/Courses 
Workshop-Specific Details
Register for a workshop that best meets your needs. To learn more details about each of the offered courses, click below.