Why Choose Wilson?
Over three decades committed to literacy for all.
---
Wilson delivers foundational, structured literacy programs to K–3 general education classrooms and those beyond elementary schooling who struggle with reading and spelling. Wilson's programs and professional learning are backed by our commitments to the science of reading and the science of implementation, so all students can learn to read.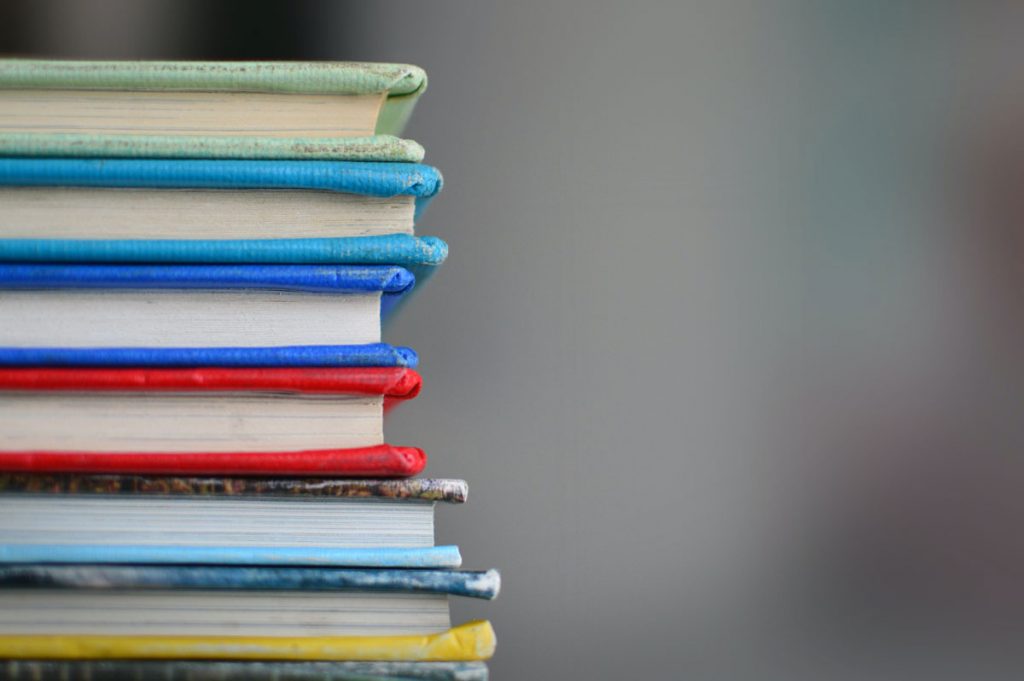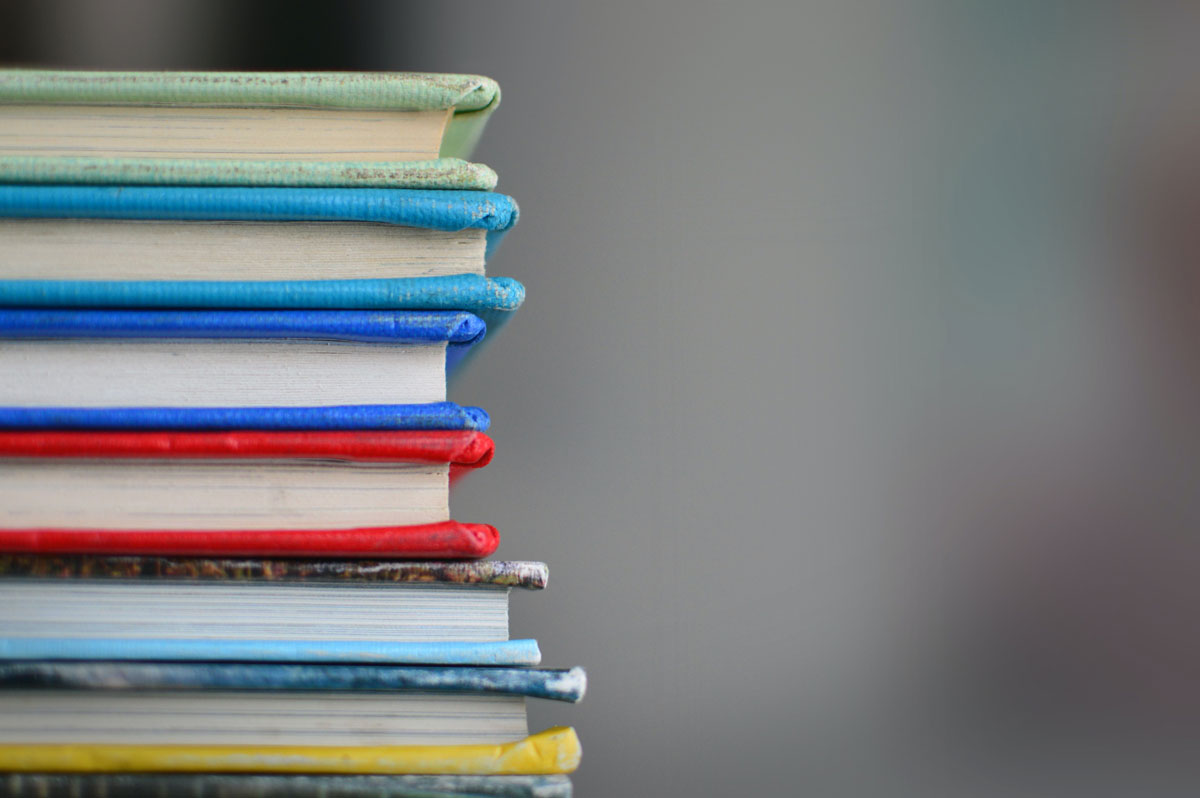 Experts in Structured Literacy
We are leaders in foundational, structured literacy to ensure all students, including those who struggle with reading and spelling, learn to read and spell.
Experts in Dyslexia
Our deep understanding of what individuals with dyslexia need to succeed in reading and spelling is informed by decades of experience working directly with students and teachers.
Experts in Implementation Science
Wilson's commitment to the science of effective implementation helps students and educators achieve success and sustain them over time.
Our Vision and Philosophy
---
Our vision is Literacy for All! We believe that the ability to read opens the door to personal, spiritual, and intellectual growth, as well as a secure future in an evolving global economy. We also believe that literacy is a cornerstone of freedom and democracy.
Our Mission
Since our start in 1985, our core mission has remained the same:
---
Provide quality professional learning and ongoing support so that educators have the skills and tools they need to help their students become fluent, independent readers who are ready to explore the endless possibilities the world of reading has to offer.
[CTA LINK NEEDS A VIDEO LINK]