Reading and Spelling Success via Structured Literacy
---
Wilson is a pioneer and leader in championing an evidence-based, structured literacy approach to reading and writing.
Bringing Literacy Expertise to the Classroom and Beyond
Wilson delivers foundational, structured literacy programs to K–3 general education classrooms and those beyond the elementary grades who struggle with reading and spelling. The components of structured literacy include phonemic awareness, phonology, orthography, morphology, syntax, and semantics. The content of instruction is integrated and decoding and spelling are taught in tandem. Instruction follows explicit, systematic, cumulative, interactive, diagnostic, mastery driven, and instructionally sound principles. Because all students can benefit from this approach, and since it is necessary for some to avoid reading failure, we incorporate it into each of our programs. Learn more about the what and the how of a structured literacy approach here.
Training Effective Teachers
Our training supports all teachers. While we prepare specialists to successfully teach individuals with dyslexia to read and write, we also recognize that classroom teachers benefit from a strong understanding of the science of reading. Wilson programs are aligned with research, and our workshops, training, and certification programs support their implementation so that educators walk away with practical skills and deep knowledge of how to provide effective instruction to students.
Expert Support
Wilson's team comprises highly trained and experienced former teachers and administrators who truly understand the challenges that schools and districts face. Their role is not only to provide workshops and ongoing support for teachers, but also to help them navigate their way through the implementation and sustainability process in an effective and efficient manner. Through this journey, we support teachers in becoming educators who can work with all students, including struggling readers and those with dyslexia.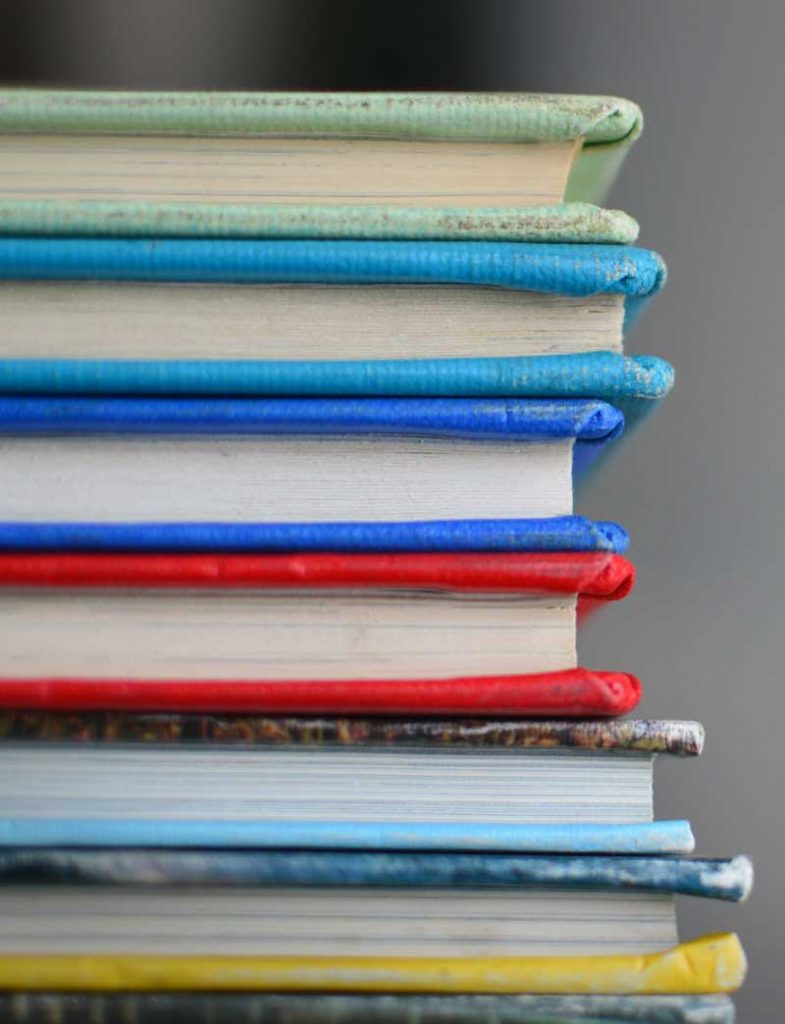 Our Programs
From preschoolers to adult learners, our multisensory structured literacy programs provide instruction across three tiers of support.
Workshops and Courses
Taught by highly qualified Wilson-certified professionals, our offerings develop practical skills and enhance the implementation of our programs.
Certifications
Deep knowledge and skills to implement Wilson programs with fidelity results in student success.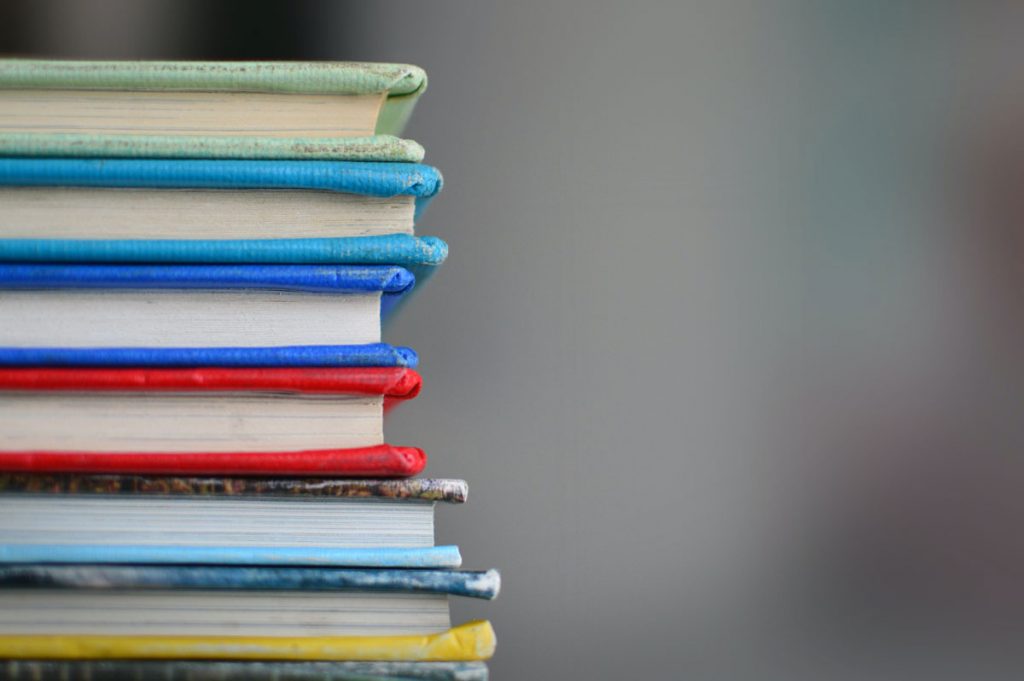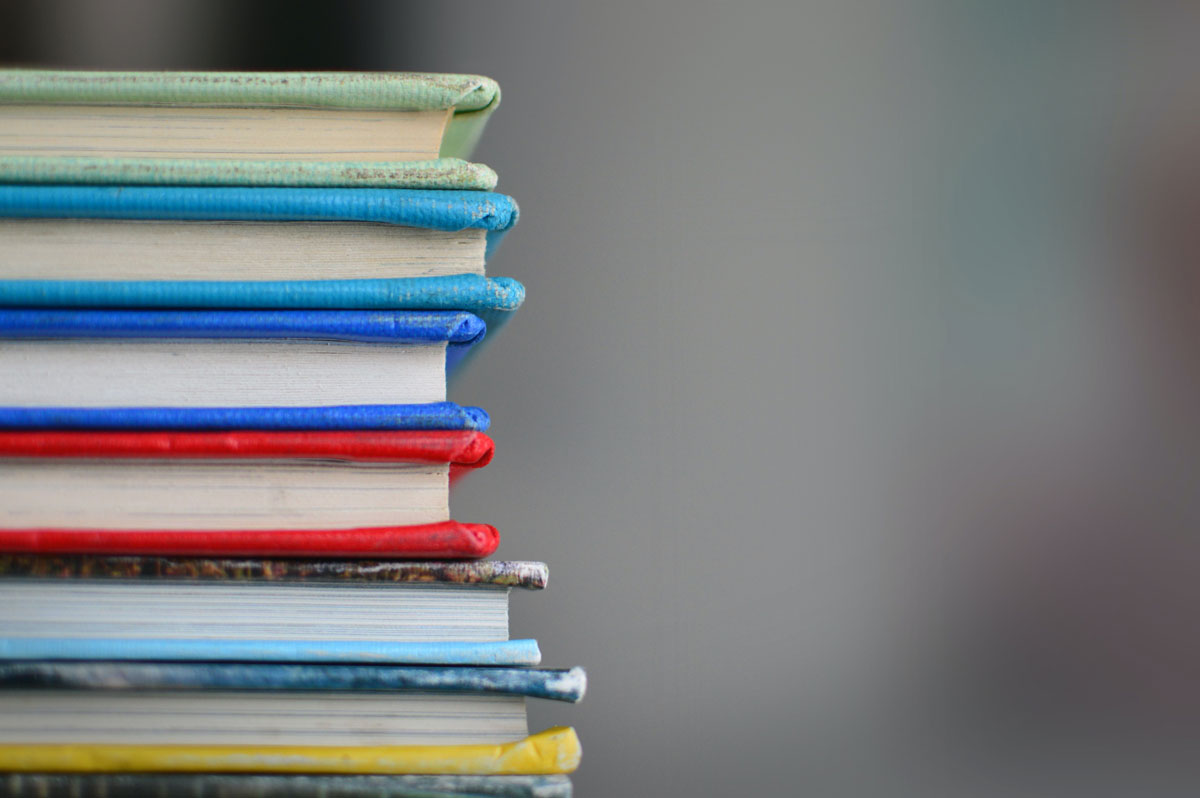 Designed for Dyslexia. Adapted for All.
---
Even before co-founding the Wilson Learning Center, Barbara Wilson was dedicated to teaching struggling students. After years working with children and adults, applying principles of the Orton-Gillingham Approach, she developed a new kind of literacy program — the Wilson Reading System.